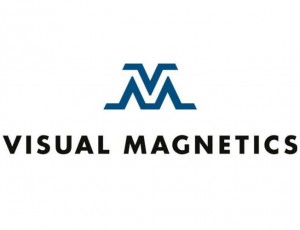 Visual Magnetics is the leader in magnetic receptive print media, and the inventor of magnetic receptive print media. In-store, our flagship product, the award winning Visual Magnetics Graphic System® is used by over 300 leading retailers as a cost-effective solution for graphics.
   Visual Magnetics graphics are easy to install and can be rolled-on by store-level employees. They can be stored and shipped in a tube; ensuring retailers no longer have to accept costly shipping and labor-intensive installations as the industry standard for changeable graphics. At the end of their lifecycle, graphics can be recycled through our Recycling Program.
   The Visual Magnetics Graphic System has transformed the way that brands roll out in-store campaigns by allowing for unrivaled flexibility while achieving stunning visual results. With all of the effort and attention to detail that leading retailers put into creating the perfect image for an in-store graphic, the results should be flawless.
Contact us for free demonstration at your location
Call:
Vadim Astasenoks   +371 22 33 62 52  (LV, RU, EN)
Jan Welitz                  +371 26 13 33 55  (SE, EN)